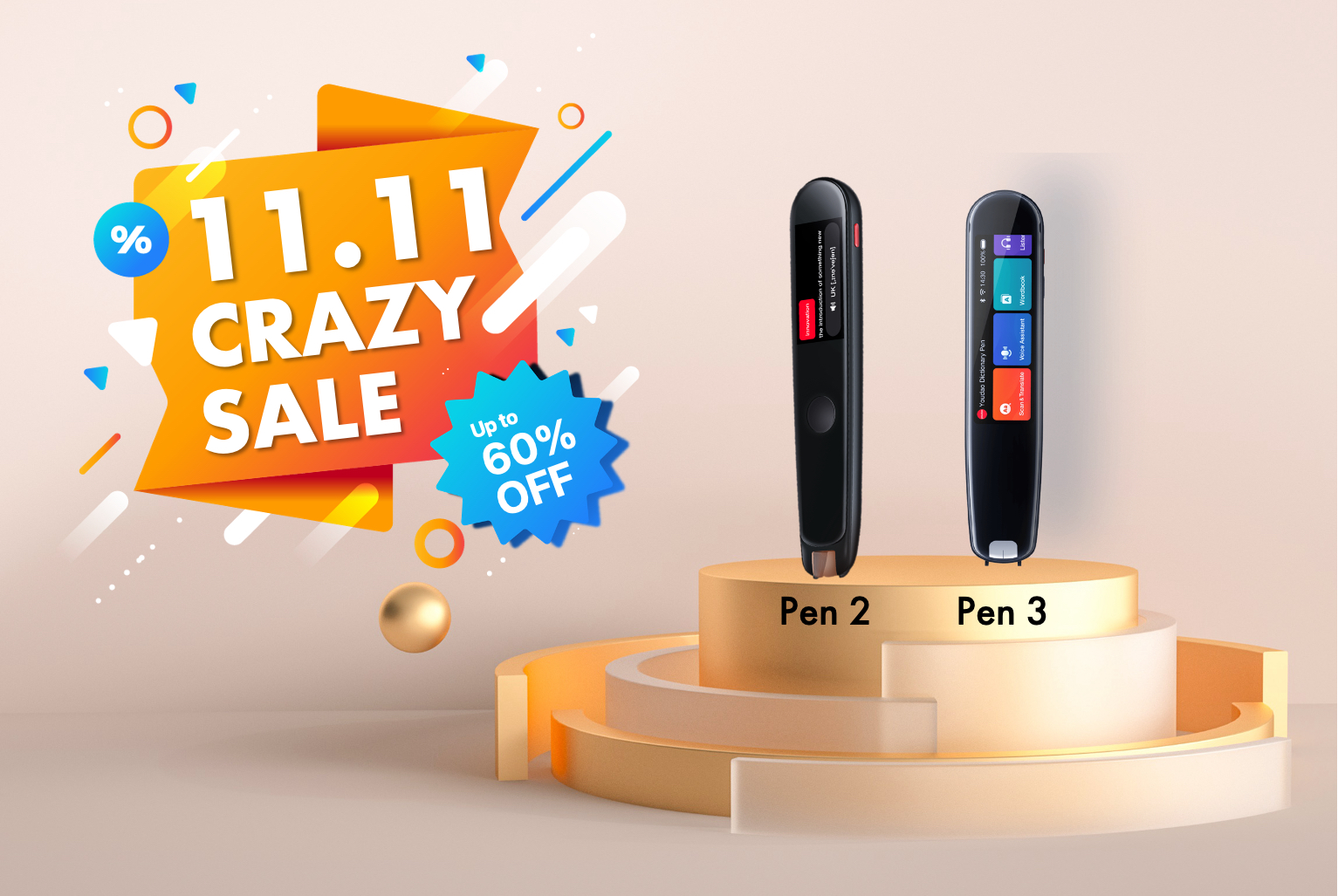 Read my full review here.
– connielim
Join Group Buy!
Buy in Groups –
More Fun! More Savings!
Let's Gooooo!!!
Invite friends to join the Group Buy together

Once hit 11 orders, Group Buy price will be activated

Every Group Buy Sprint is 7 days

Place order as usual. If Group Buy price is not activated, we will make full refund within 3 working days (or you top up $10 for Pen 2 / $20 for Pen 3 Promo Price)

Receive your order within 2 weeks from Group Buy closing date
Sprint 4: 8 – 14 Nov
No products were found matching your selection.
Free Gifts worth $40
Chinese lesson vouchers worth $20 (kid/adult lessons available)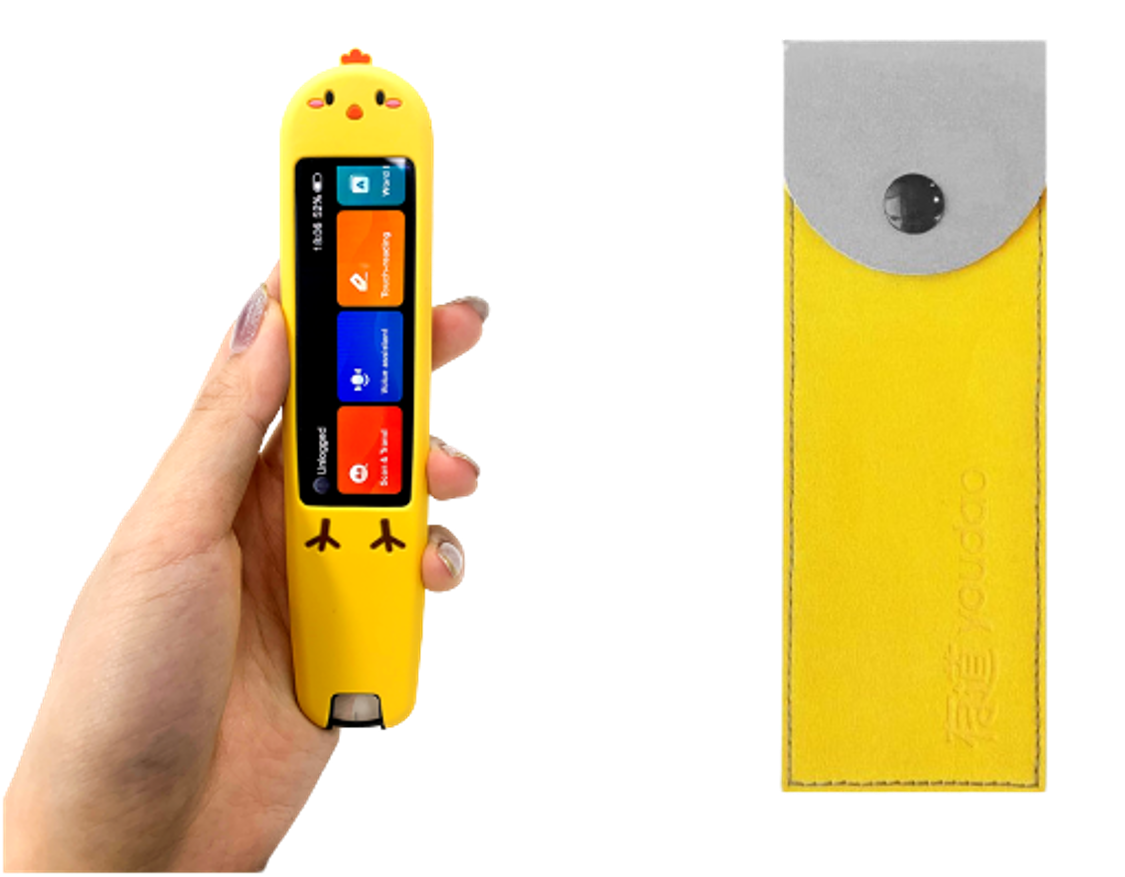 Why buy from us?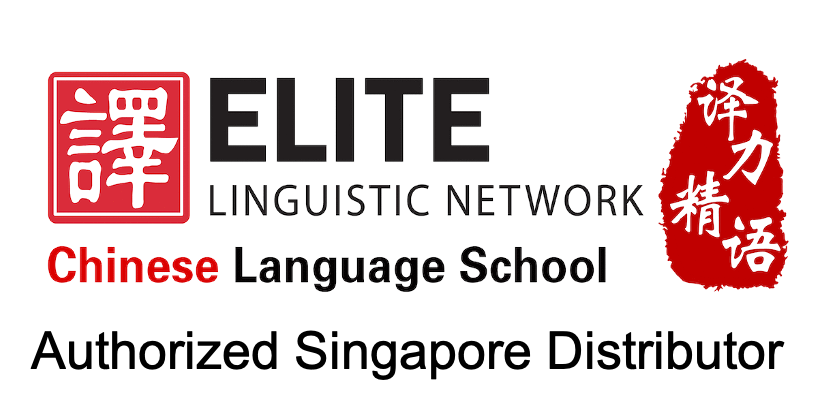 We are the Authorised Distributor of Youdao Product for Singapore market

We provide SG local stock & local warranty of 1 year

We offer Local Warranty for 1 year

We cover the full shipping fee for you

Our Pen 2 & 3 are international version with English interface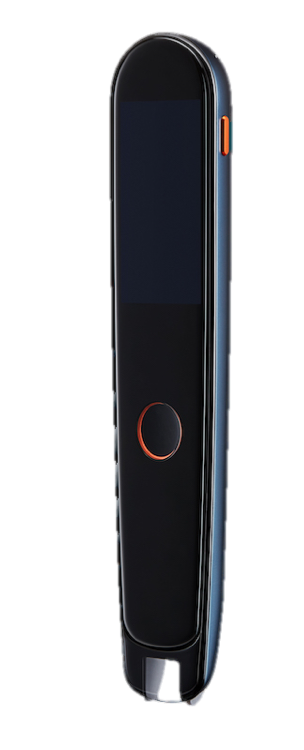 Youdao Dictionary Pen
The Most Powerful Chinese-English Translation Pen
Scan & Translate Chinese phrases & sentences (Chinese-English bidirectional)
Multi-surfaces scanning (books, screen, packaging, cans, etc)
Highest translation accuracy (98%) available in the market
Perfect for Chinese & English learners (suitable for all age groups)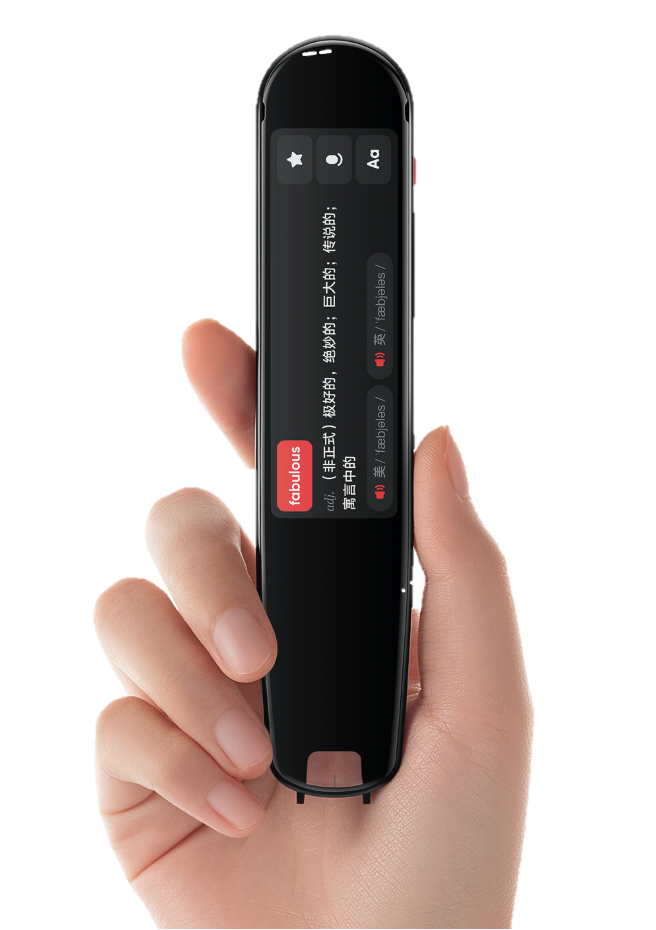 User Review
See how other people have benefited from using Youdao Dictionary Pen