The Revolutionary Product Like Never Before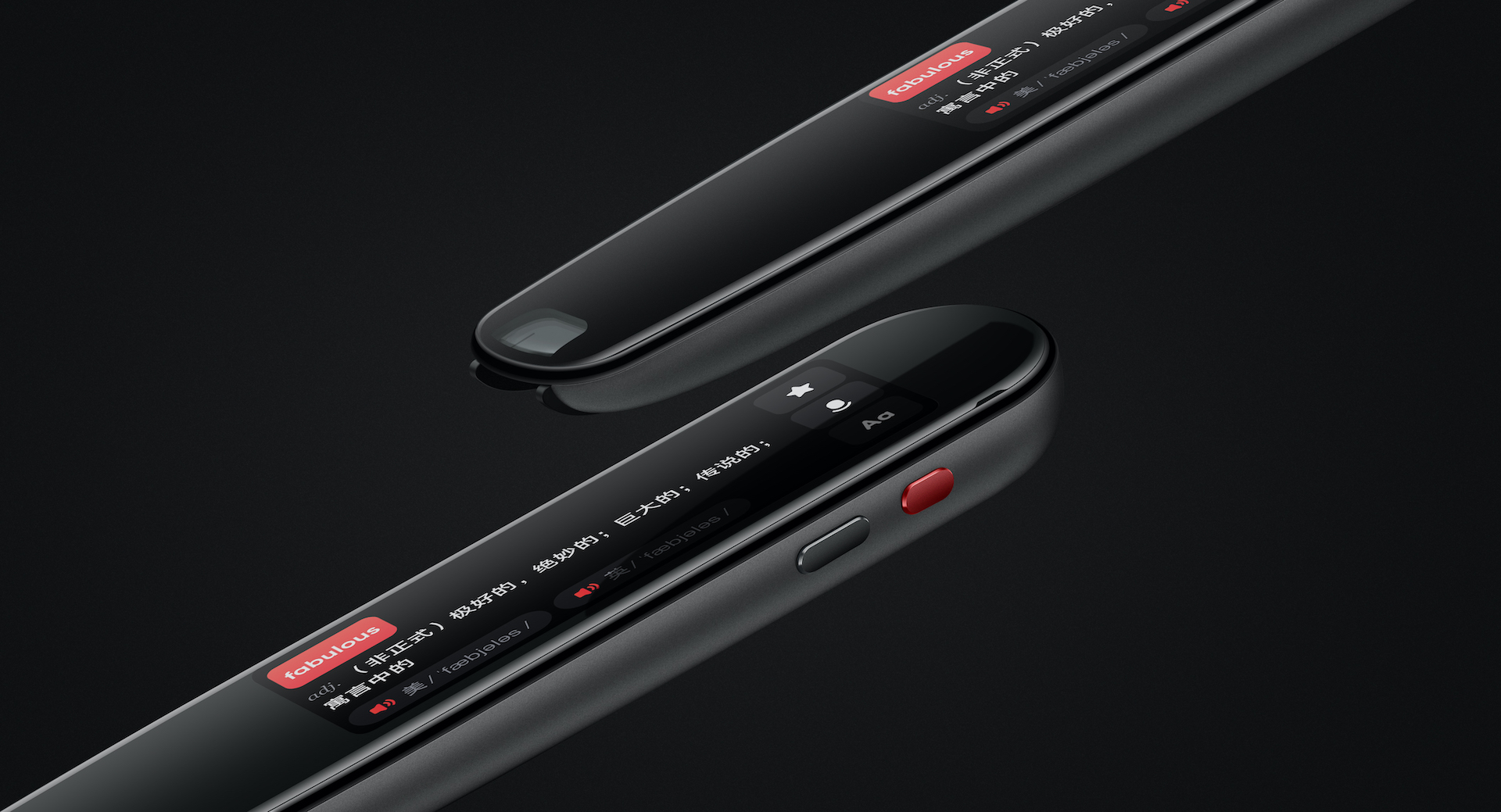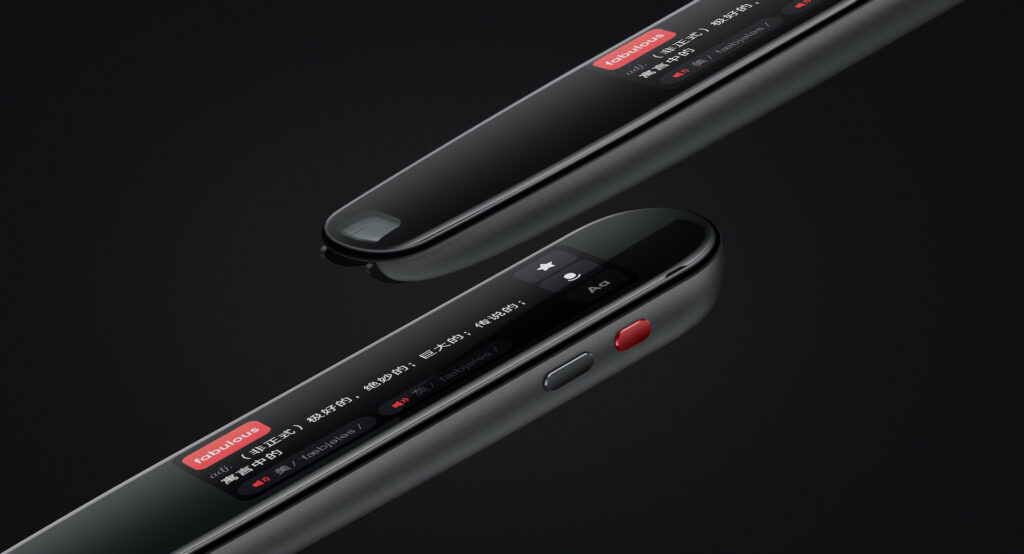 Tap & Check in One Second
First in the market to make "Tap & Check" possible.
Check the word by simply pointing the dictionary pen before it. Get the definition of the word in one second.
Hold the pen vertically for "Tap & Check"
Patent applied for the related technology
Supports Chinese & English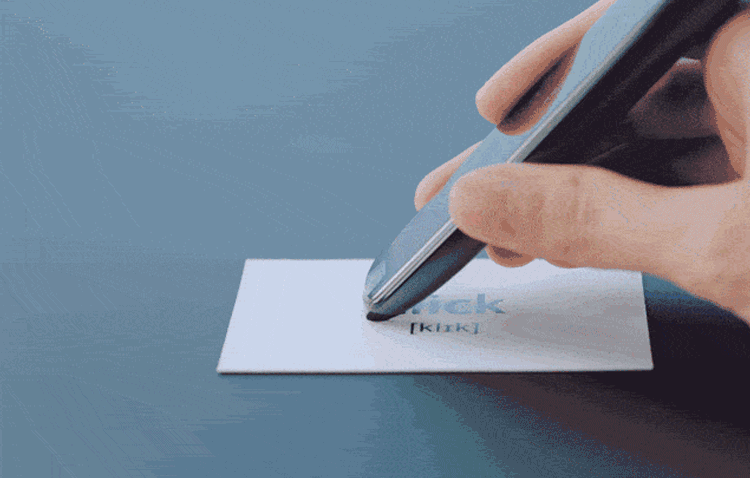 Your Intelligent Language Learning Partner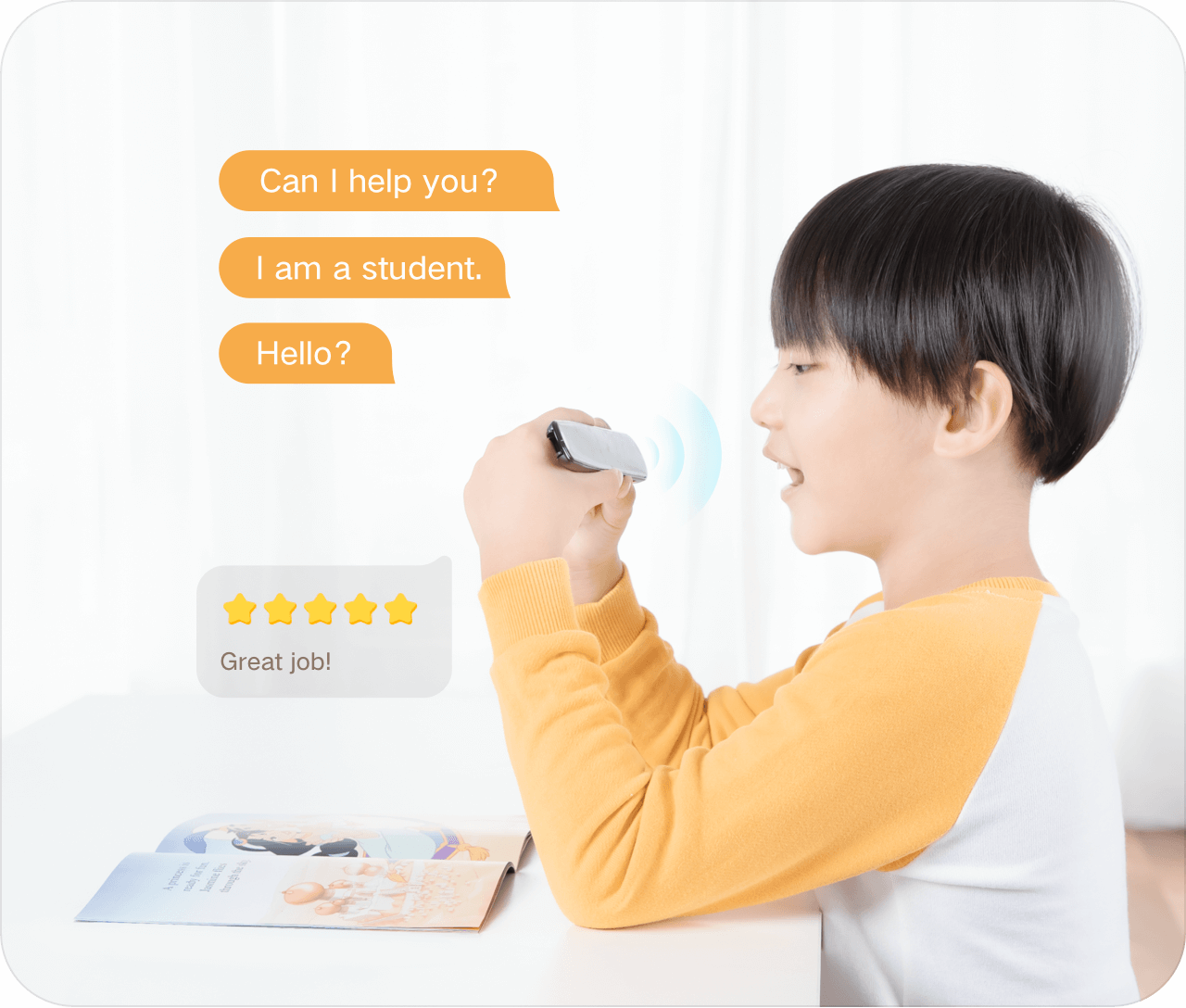 Shadowing Practice, Anytime, Anywhere
Support shadowing practice of words and sentences in offline mode, phonics teaching, oral scoring, and AI pronunciation correction*
* Above features support English learning only.
Hone Your Listening Skill
Real person pronunciation in both American & British accents
Massive audio content can be downloaded from built-in Youdao Dictionary App
A-B Repeat function
Import your own listening resources
* Available for majority of vocabulary pronunciation. This feature is available with Chinese version of Youdao Dictionary App.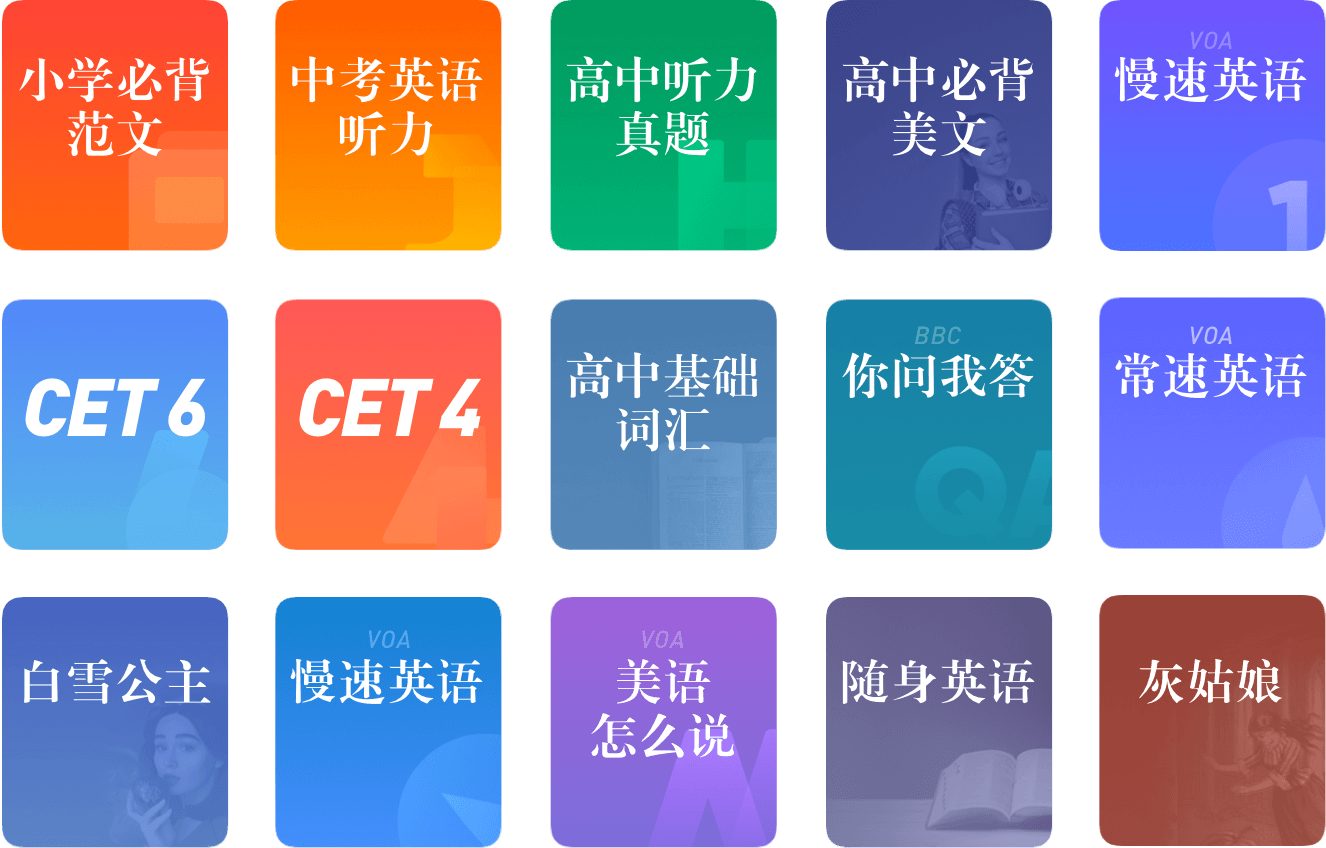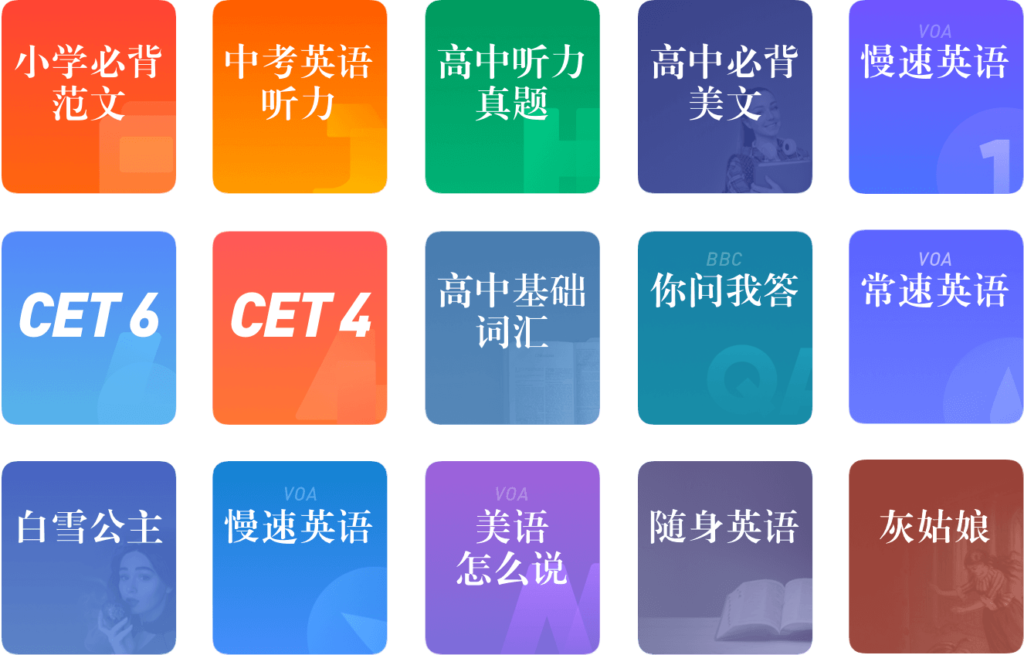 User-friendly Design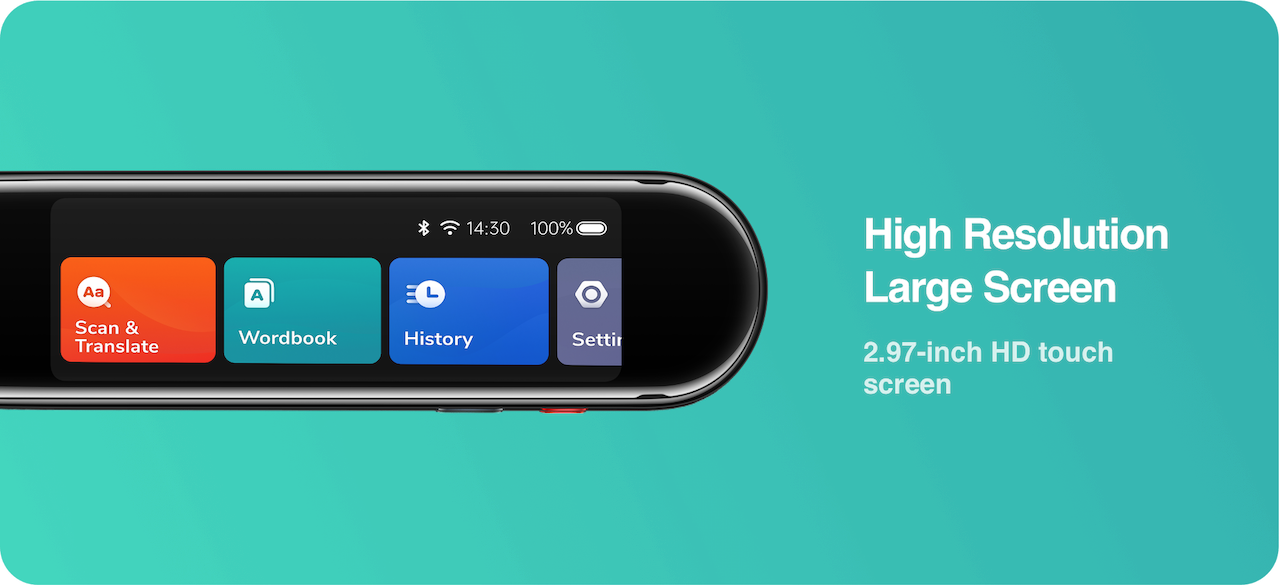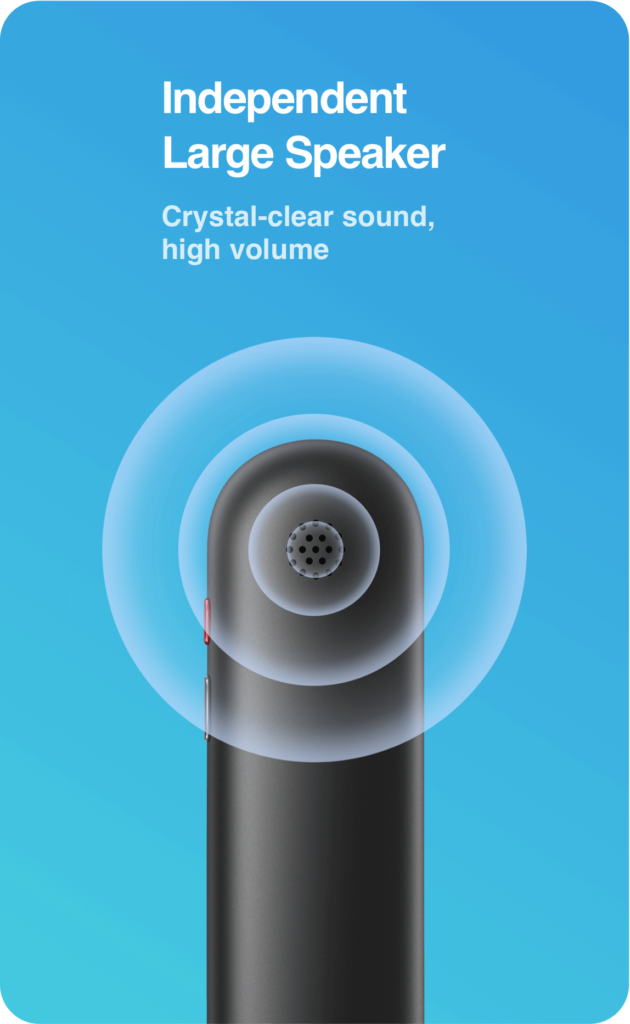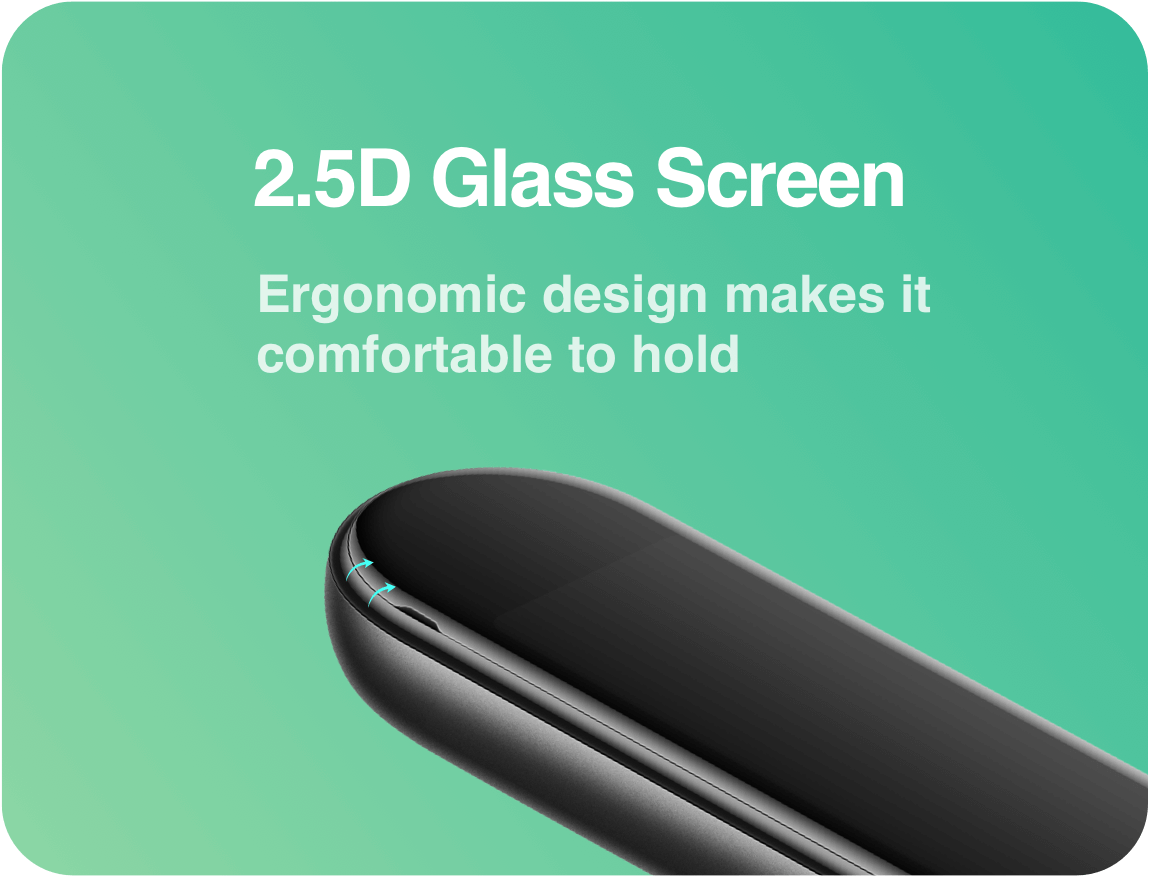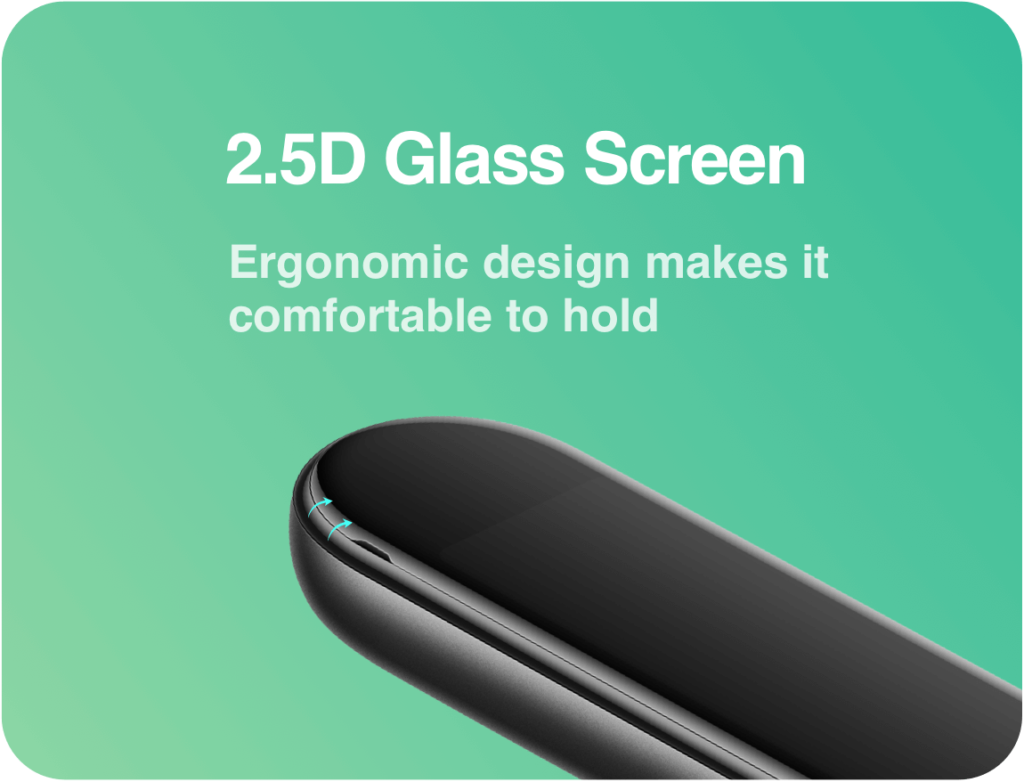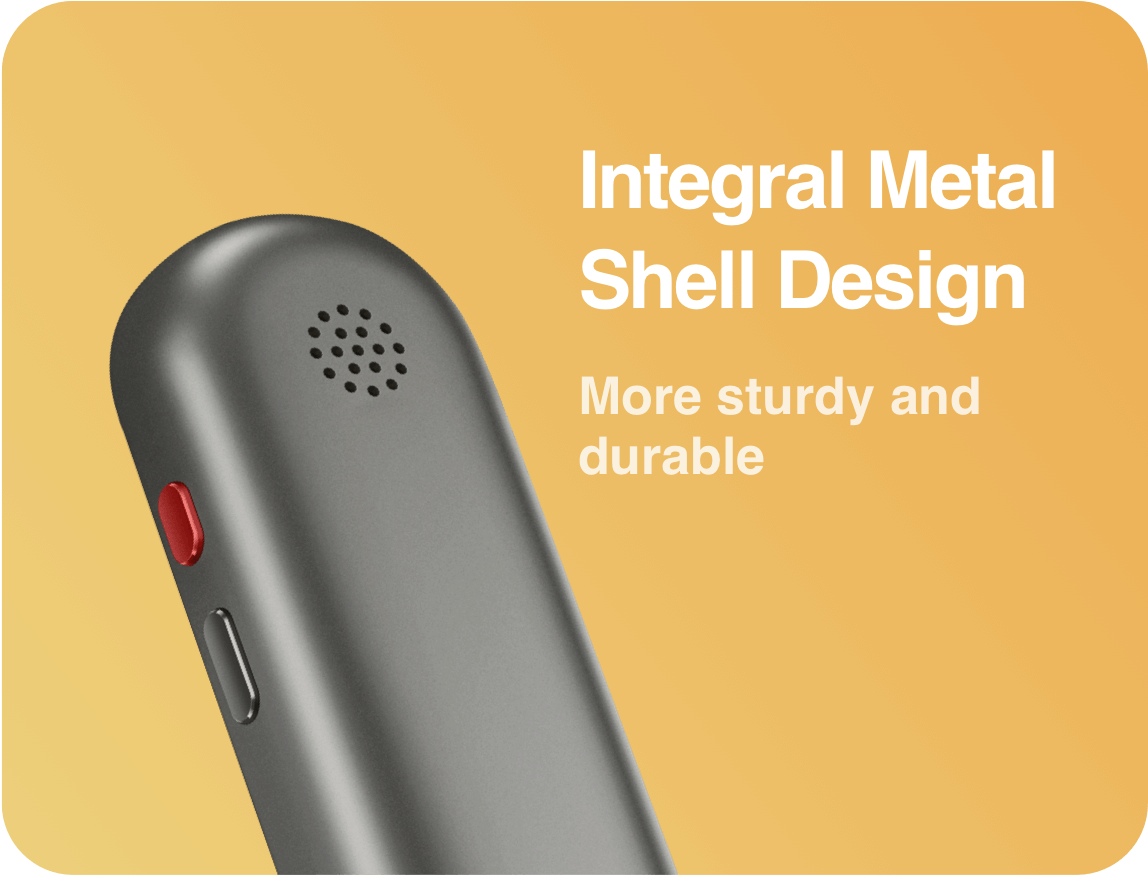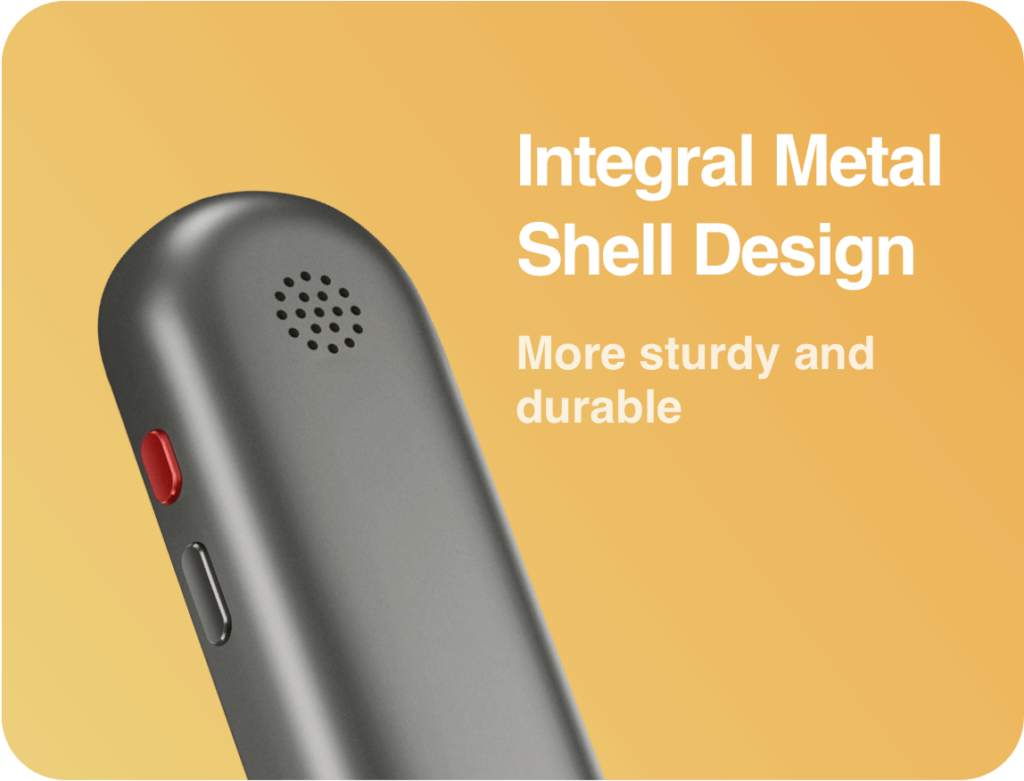 Pre-Order Now for Bulk Purchase