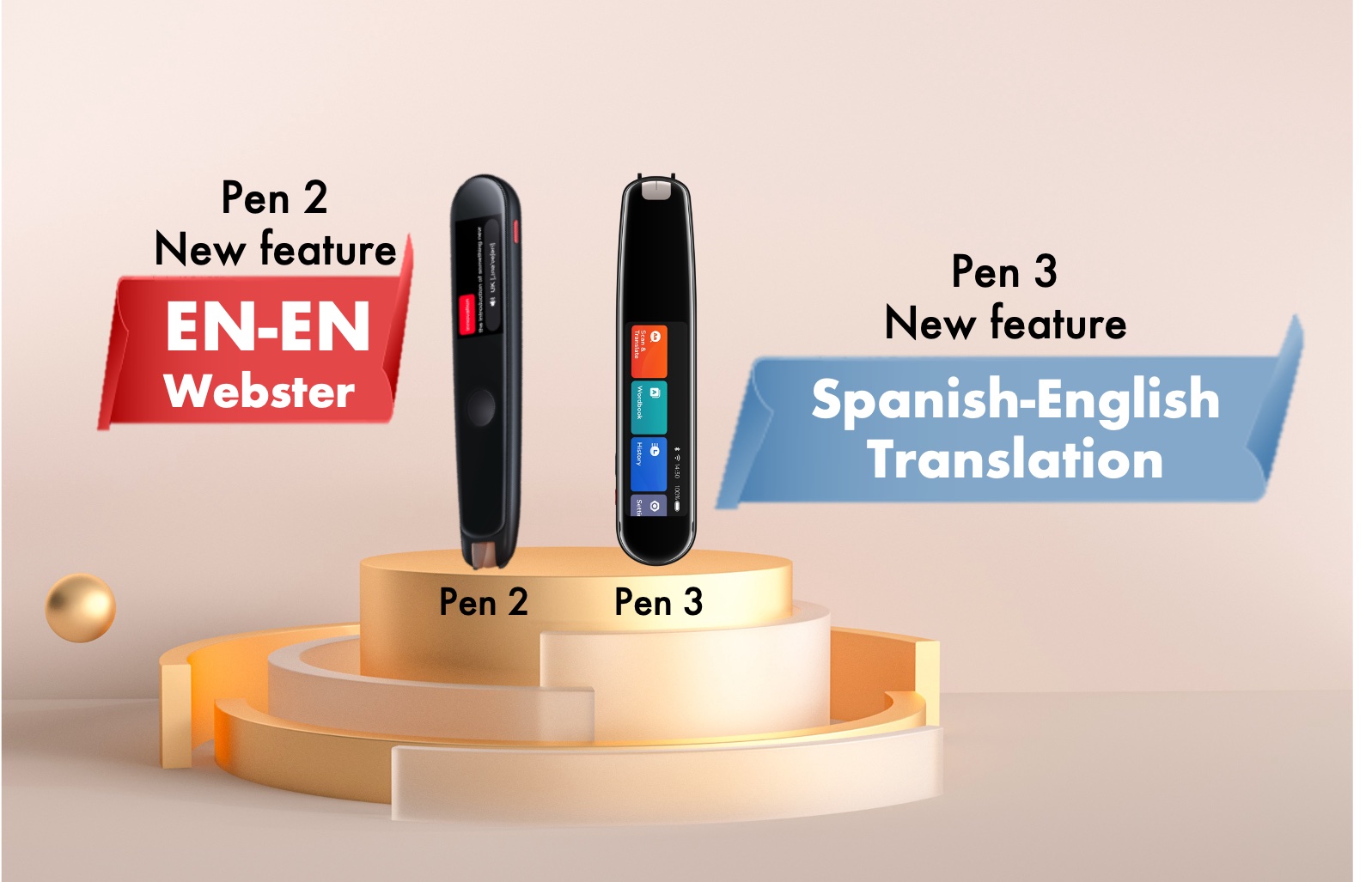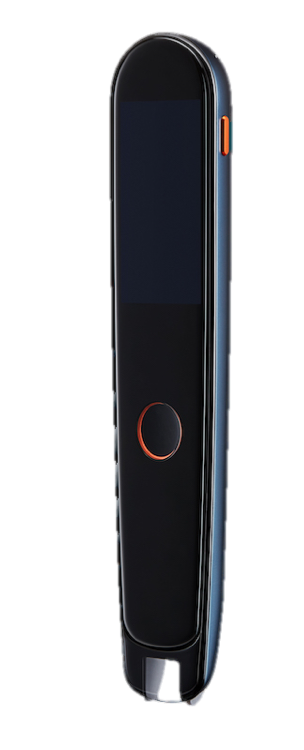 Youdao Dictionary Pen
The Most Powerful Chinese-English Translation Pen
Scan & Translate Chinese phrases & sentences (Chinese-English bidirectional)
Multi-surfaces scanning (books, screen, packaging, cans, etc)
Highest translation accuracy (98%) available in the market
Perfect for Chinese & English learners (suitable for all age groups)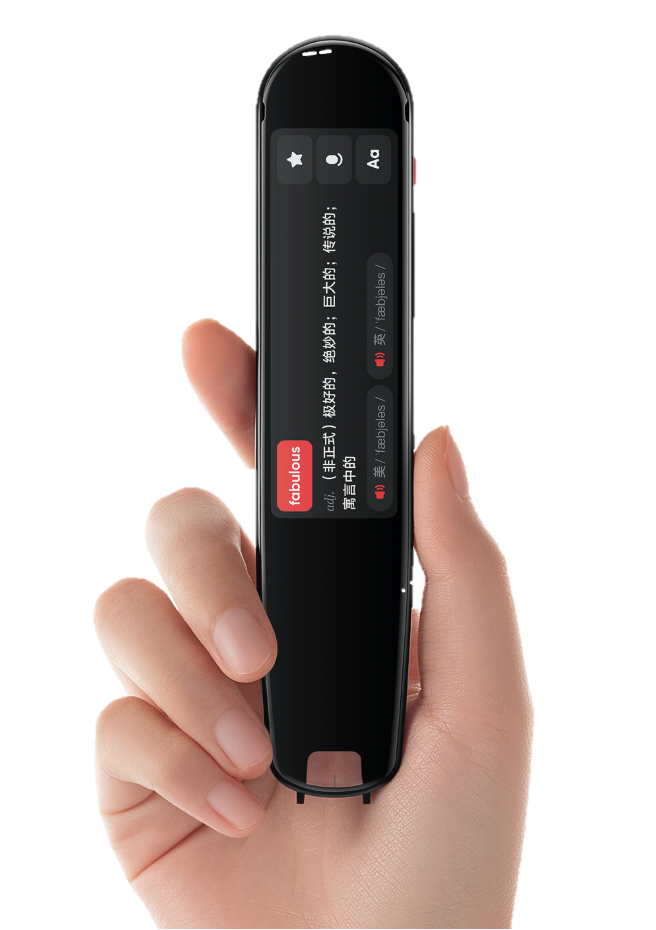 Spanish (New Language!!!)
We are the Authorised Distributor of Youdao Product for Singapore market

We provide SG local stock & local warranty of 1 year

We cover the full shipping fee for you

Our Pen 2 & 3 are international version with English interface

New!!! Our Pen 3 has Spanish-English Language Pair Now!

New!!! Our Pen 2 has English-English Webster Dictionary Now!
Pen Accessories
special price with any Pen purchase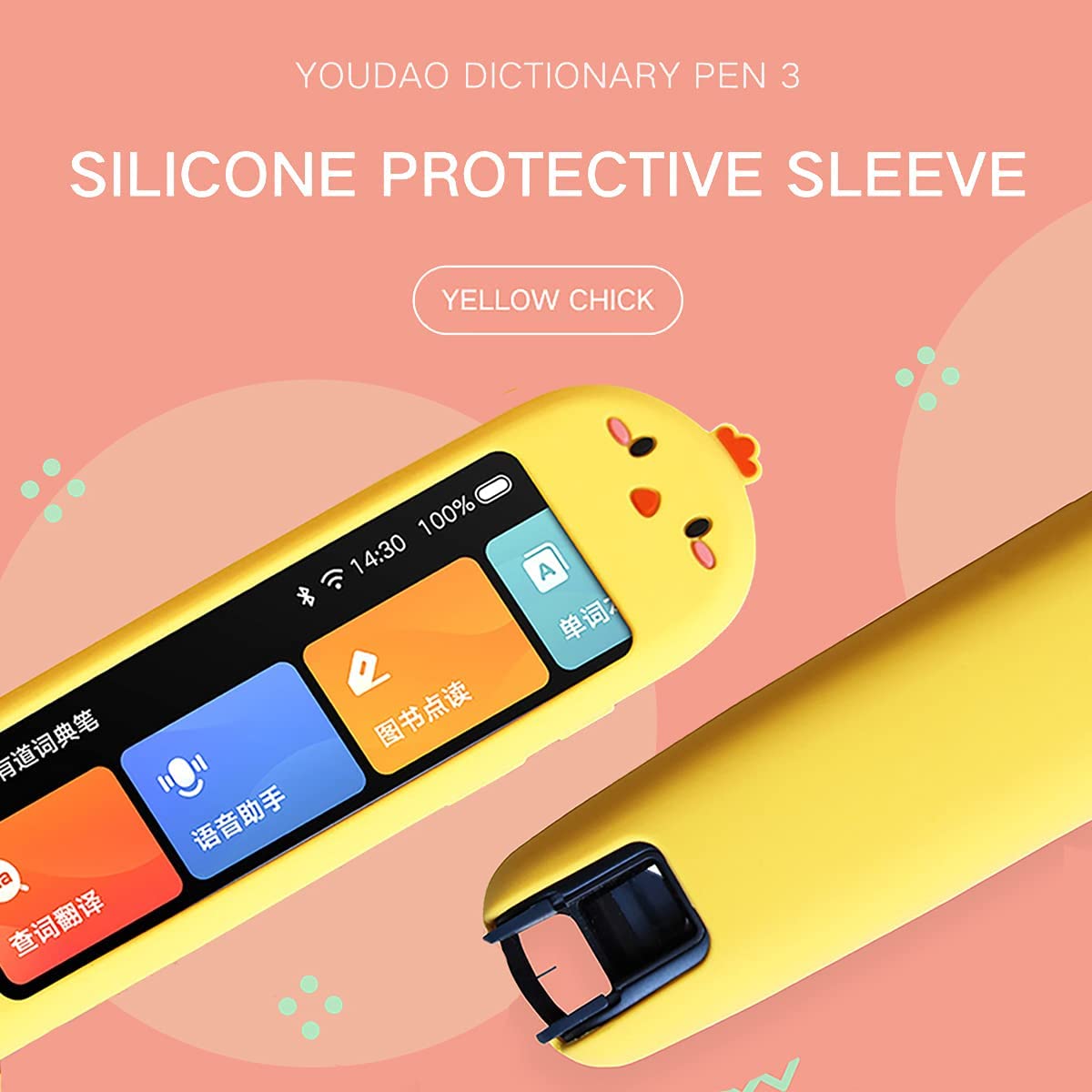 User Review
See how other people have benefited from using Youdao Dictionary Pen