Match your Youdao Dictionary Pen with its accessories below.
Buy together with the pen to enjoy $1 off on all items.
Youdao Dictionary Pen Series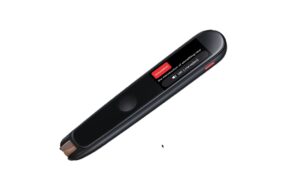 Boost Your Learning Efficiency Translate the moment you scan 15x faster than referring to a paper-based dictionary. * data from ...
Read More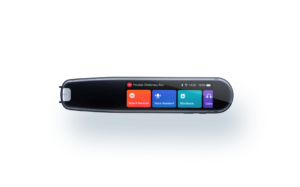 One Pen for All Learning Chinese has never been easier Instant answer for any difficult words / phrases including Chinese ...
Read More